While I was sad to see Two Peas, my home of 2+ years close down their digital scrapbooking store, I am excited about the new opportunities I have now! I probably never would have left, so it was almost a blessing to get me off my butt to make a change.
I'm super excited to be debuting at The Digi Chick! I'd actually applied there once before YEARS ago, so I guess it was just meant to be.
I will be slowly adding most of my products over the next few months, but for my debut I of course have something brand new:
Here are a couple pages the site CT did with them.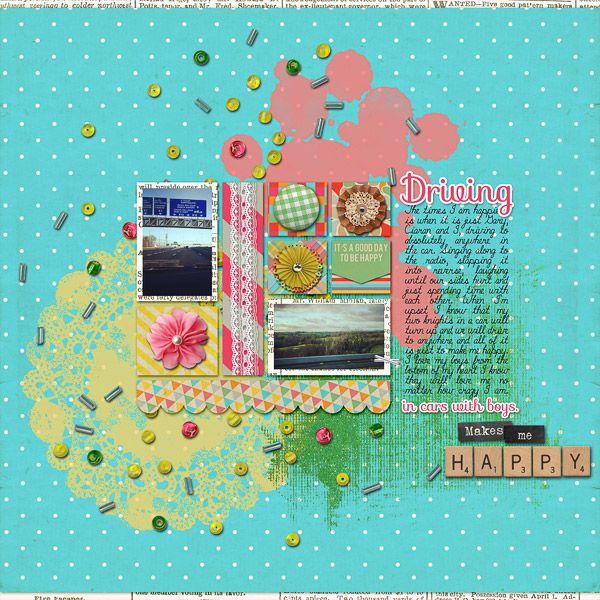 And a few that also use my You & I kit that I re-released this week:
That's all for now, but I'll be back again soon with more goodies!